Your Local private hire 24-7 taxi service covering Bedford and surrounding areas.
We offer a fast, reliable service using GPS tracking, voice recognition technology and an online booking system to get you where you need to be as quickly and efficiently as possible. Established in 2008 24-7 Cars Bedford pride ourselves on being one of the longest-running private hire taxi firms serving Bedfordshire.
With the benefit of industry experience and local knowledge, 24-7 Cars is here for you whenever and where-ever in Bedfordshire, we get you where you need to go, reliably and at a reasonable price.
We offer a wide range of transportation services with a large fleet of vehicles from saloons, estates, & hatchbacks to 5,6,7 and also 8 seater people carriers.
We can also provide executive vehicles upon request for our business class travellers, for our airport meet & greet service or for anyone looking to make an impression and travel in style.
Bedford Local Taxis
Local taxis for commutes, shopping trips, and daily events. With a large fleet of taxis available from Saloons, Estates, through to 6-8 seater Minibuses. Whenever you need a taxi theres never a 24-7 car far away.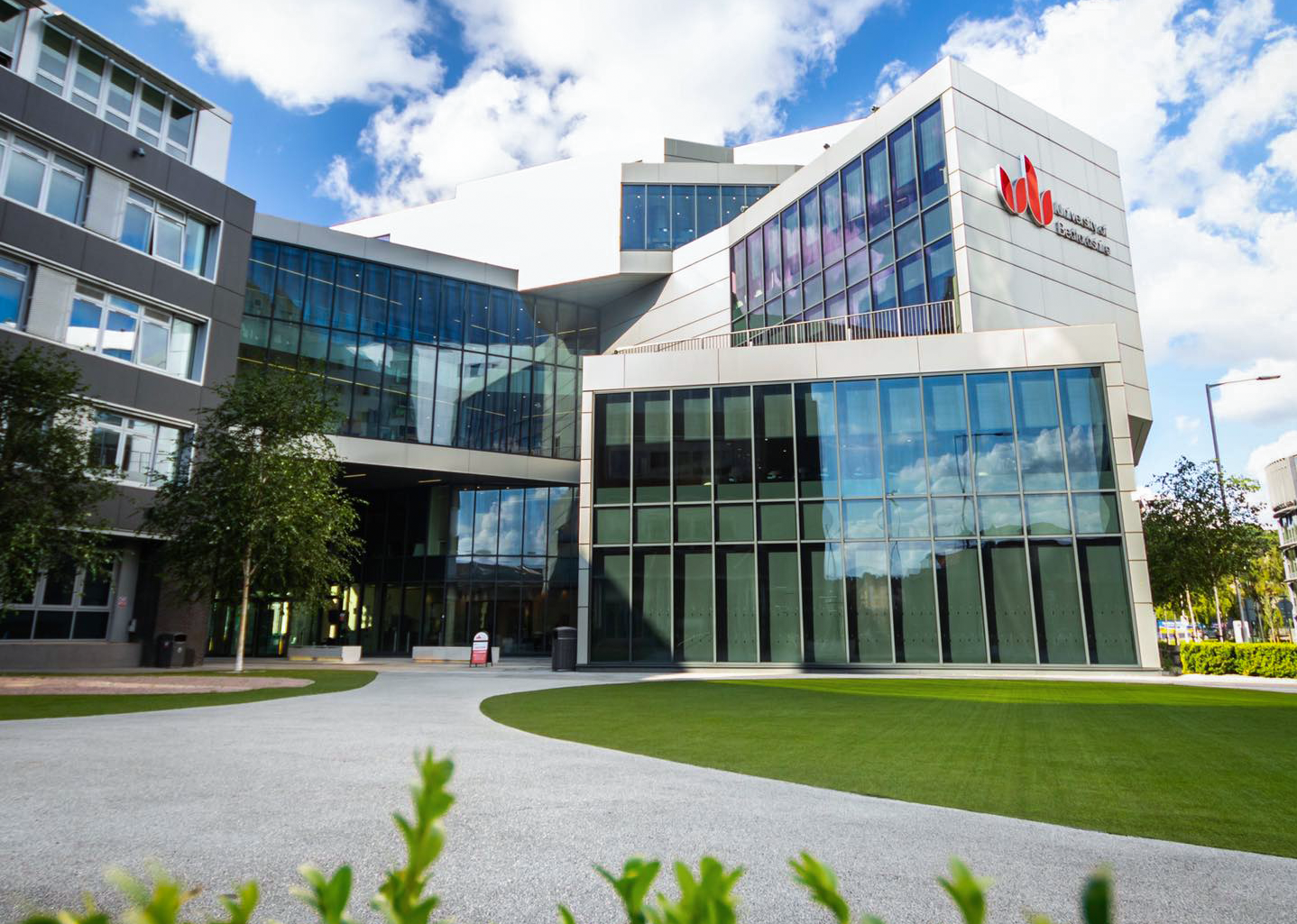 Student Services
We work closely with the University of Bedford and Students union to offer safe taxis with optional card payments in all vehicles, and SMS and in app vehicle info and tracking to ensure you always know your vehicle & driver.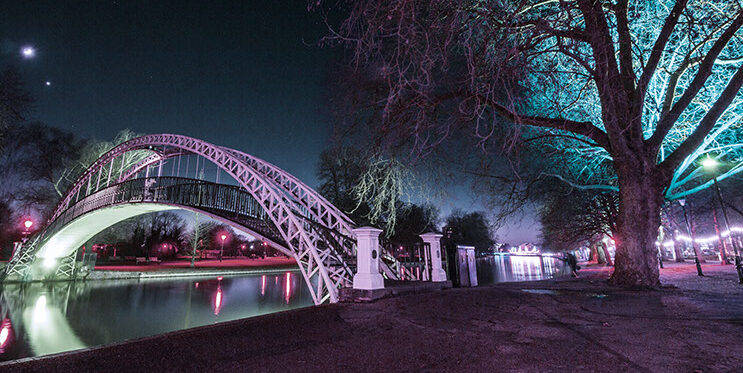 Nights Out in Bedford
Nights out in Bedfordshire are safer with a 24/7 Taxi, excellent local knowledge, great prices and safer taxis with DBS checked drivers, vehicle tracking and full vehicle info delivered by SMS or in app you're always in safe hands with 24-7 Cars Bedford.
Business Taxi Accounts
Need a business daily taxi for your workforce, or perhaps you need VIP executive transportation. Our Taxi accounts come with a dedicated account manager, priority online booking management portal and flexible payment options.
24-7 Airport Taxis
Taxis From Bedford to all main UK airports, pickup & VIP greet service available from Bedford Ask for details & remember to book in advance of your flight date to avoid disappointment.
Pet Friendly
From dogs & cats down to gerbils & reptiles we're happy to help transport your fury / scaley friends*. But we do ask that you please book in advance so we can send an appropriate vehicle/driver.
*Note all pets must be secured appropriately
When selecting a taxi firm in Bedford you want a reliable, safe and speedy service that will get you where you need to be as quickly and efficiently as possible. All at a reasonable price.
And that kind of outstanding service is exactly what we offer.
 Bedford Taxis   24-7 Cars
 01234 26 22 22
"They always have a taxi at any time of day and the longest I ever waited was 10 minutes."
Your feedback is important to us, in order for us to provide the very best service to the people of Bedford, positive feedback is great to see and re-assures us we're on the right track. When we fail to meet our standards it's good for us to see where we need to improve.